Help your child discover a love of learning.
Searching for a unique learning environment for your child? See why Kindergarten at Blue Oak is the perfect place to begin their education.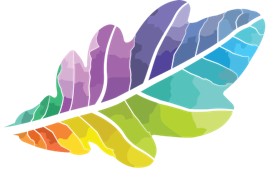 Hands-On Learning
Your children get to learn through a variety of active experiences like song and dance, outdoor activities, bread baking, and much more.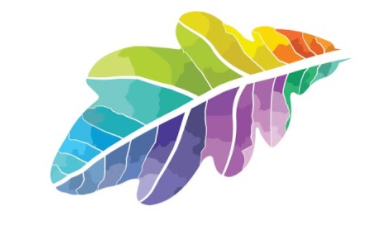 Focused Attention
We cap our Kindergarten classrooms at 21 students. This ensures your child will receive the love and attention they deserve.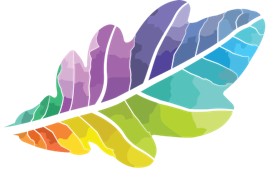 Set Up for Success
Children who begin their education in our Kindergarten program go on to have an incredible experience through each grade at Blue Oak
An Easy Choice for Parents
Kindergarten sets the tone for the next twelve years of your child's education. No pressure, right? At Blue Oak, you can rest easy knowing your child is developing creative and foundational skills that will serve them well in and outside of the classroom.
See if Blue Oak is the right fit for your child.
Get a closer look at our Kindergarten program:
Schedule a guided campus tour with our staff
Learn more about our play-based learning curriculum
Enroll your child and watch them flourish
Frequently Asked Questions
Your child deserves a more engaging learning experience.
We know you want the best education for your child. See what sets Kindergarten at Blue Oak apart from any other school. Schedule a tour today.