For more details on enrolling your child in Kindergarten please please visit the Enrollment Process page.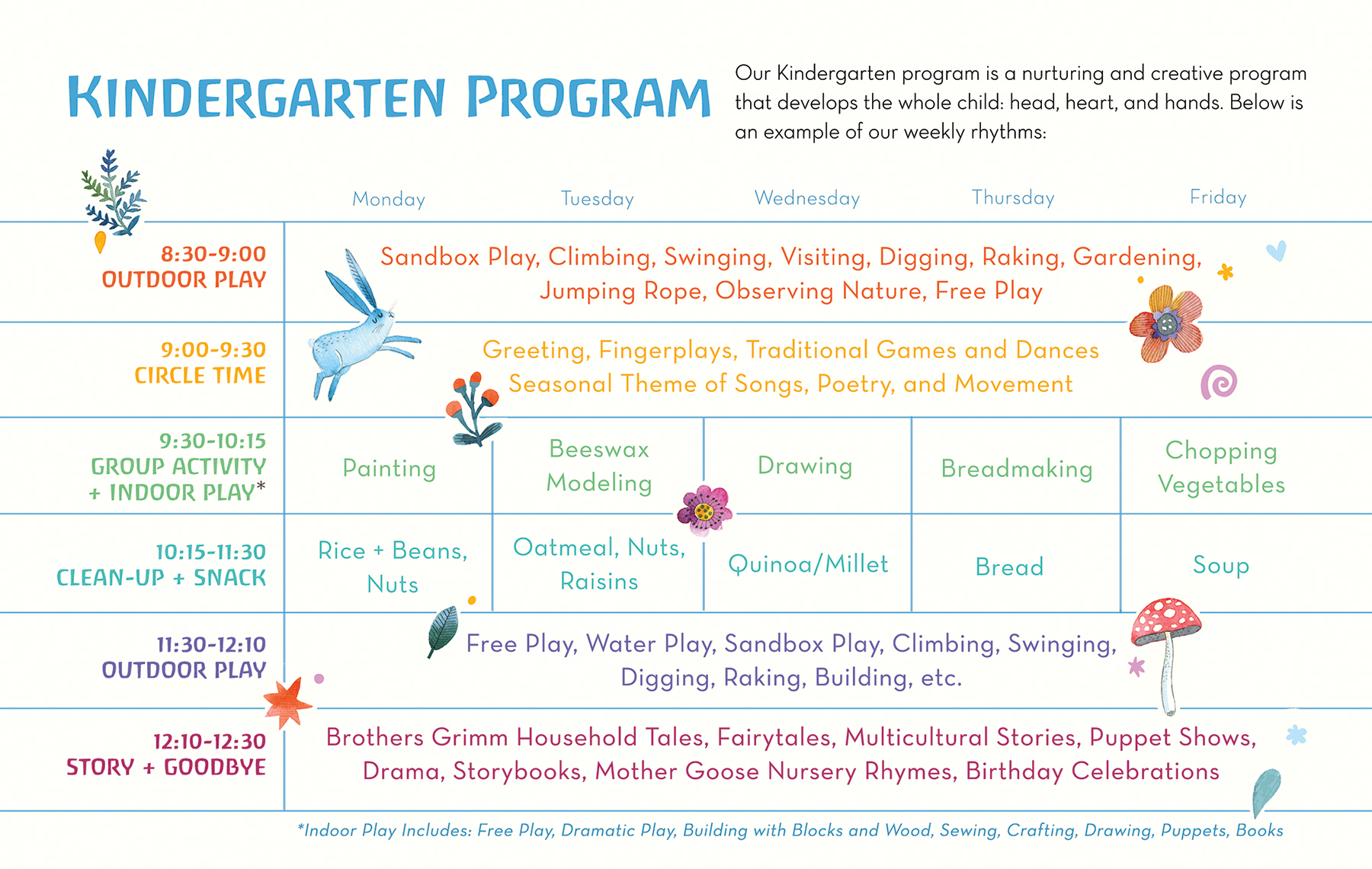 If you would like the opportunity to experience our Kindergarten with your child, be sure to sign up for one of our Mornings in Kindergarten.  They are a wonderful opportunity to meet one of our Kindergarten teachers and experience our Kindergarten classroom first-hand with your child.
2018-19 Schedule
Saturdays, 10 am – 12 pm
> January 12
> January 19
> January 26
To register call 879-7483 ext. 2001OR email info@blueoakcharterschool.org
Space is limited.