Chico Area Recreation & Park District (CARD) will be offering an After School Program at Blue Oak again this 2021-2022 school year!
CARD will operate on Blue Oak campus for Kindergarten through 5th grades. You can find more details regarding what to bring, registration fees, and the sign up page by clicking on the button below: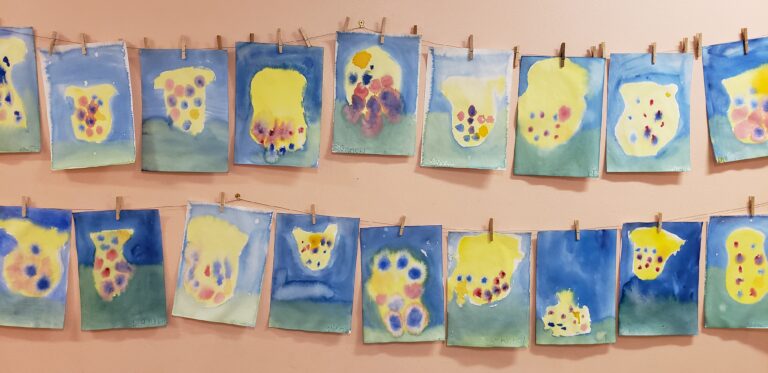 Our current meal services are provided through Chico Unified School District.
On-Site Hybrid Learners – CUSD Nutrition Services will be providing on-site meals for students who are on campus. "To-go" breakfast meals will be distributed to the students when they arrive on campus and  "to-go" lunch meals will be distributed to the students just before pick-up. On Thursdays, students will be given extra meals for the weekend.
Distance Learners – CUSD Nutrition Services pick up locations have changed for families who are remaining in the Distance Learning model. Breakfast and lunch "to-go" meals can be picked up at Oak Bridge Academy located at the Chico Mall. CUSD curbside meal pick-up will operate Monday – Friday from 11:00AM to 1:00PM.
Important Note: Currently, all meals are being served are free for both on-site and distance learners.
For more information about CUSD Nutrition Services including the current student menu, please click on the link below:
ParentSquare is a communication and organization tool designed to keep parents informed and involved in their children's learning and school activities. It serves as our main messaging platform to distribute information out from our Blue Oak Teachers and Staff to our Blue Oak Parents. ParentSquare automatically generates an account for each parent, using their preferred email address and phone number when you are first enrolled.
We encourage all parents to set up their accounts, download the mobile app, and update their preferences on when and how they are notified. We promise to only send you information closely related to school. You can opt-out at any time.
With ParentSquare you can:
Receive messages from the school via email, text or app notification
Choose to receive information as it comes or all at once at 6pm daily
Communicate in your preferred language
Comment on school postings to engage in your school community
Direct message teachers and staff
Participate in group messages
Sign up for parent-teacher conferences with smart online technology
Receive report cards, sign up to volunteer and more all from your phone or web portal
Log your Volunteer Hours monthly
Share photos privately
If you are new to ParentSquare, have questions about how to use this platform, or want to learn more, please click on the link below: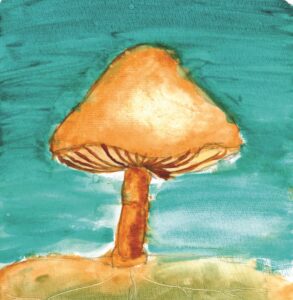 Field Trip Info
Class field trips are an important part of our curriculum. They strengthen connections and a sense of community in the classrooms; among the kids and the adults. We are continually working on improving the extensive process that goes into these field-trips. Here are some of the need to know requirements that are consistent for each and every field-trip:
Permission Slips – All permission slips are to be signed an returned to the classroom teacher directly.
Payments – All payments should be made at the front desk or on the website. Cash, Checks or Cards are accepted.  To make a field trip contribution now, click on the Donations tab found under the sites main navigation.
Live Scan Clearance, Driver's License, and Auto Insurance – All drivers must have a fingerprint clearance on file, and a current License and Insurance on file with the front desk.
Medications – The above "Authorization for Medication" form needs to be downloaded and completed or picked up at the front desk. Upon completion, this document needs to be dropped off at the front desk, sent to Kayla Mahanay (Health Aide), or emailed to info@blueoakcharterschool.org. For any questions regarding medication, please contact Kayla Mahanay (Health Aide) at kaylamahanay@blueoakcharterschool.org.
Fundraising
Thank you for your interest in raising funds to support Blue Oak! Please let us know how we can help you. All Fundraising activities must be approved by Administration in writing. Participants must comply with our fiscal procedures when collecting money on behalf of the school.
Fundraising activities are defined as any activity which involves collecting funds to benefit Blue Oak School.
Some examples:
Classroom fundraising events; single or recurring
All school fundraising events; single or recurring
Online fundraisers such as Donors Choose, Go-Fund-Me, etc.
To submit your fundraising ideas please complete the "Fundraiser Application" found under the Forms and Resources section above and submit it to the front desk. Applicants will be contacted once their application has been processed.

Where will the money go?
We have identified 3 giving baskets. If you are hosting a fundraiser, you simply need to identify which basket you are raising money for.
1. Whole School > Annual Giving > Materials
2. Classrooms > Field Trip funds
3. Parent Council Fund > Waldorf specialties & special projects
If you are interested in making a donation yourself or would like to inform others how and where to make a donation, please visit our Donations page by visiting: https://blueoakcharterschool.org/donate/.
Parent Concerns
If you have a question or concern, take the following steps first for resolution or understanding:
1) Bring your concerns/questions to the appropriate personnel such as your classroom teacher, Specialist Teacher, facility or front office staff.
2) Bring it to administration to schedule a meeting time for a discussion.
3) Bring your concerns/questions to the Board Chair or other board member, only after you have talked with your classroom teacher and Executive Director, to get a clear understanding of when/how you can speak and how your concern will be addressed. The Board Chair or other board member will communicate with the administrator and may ask that the item be placed on the agenda for open review.
4) Bring it to the open session of the board.
5) If the issue has not been resolved after steps 1-4 file a formal Uniform Complaint Form should be completed. The link to this form can be found above under Forms and Resources.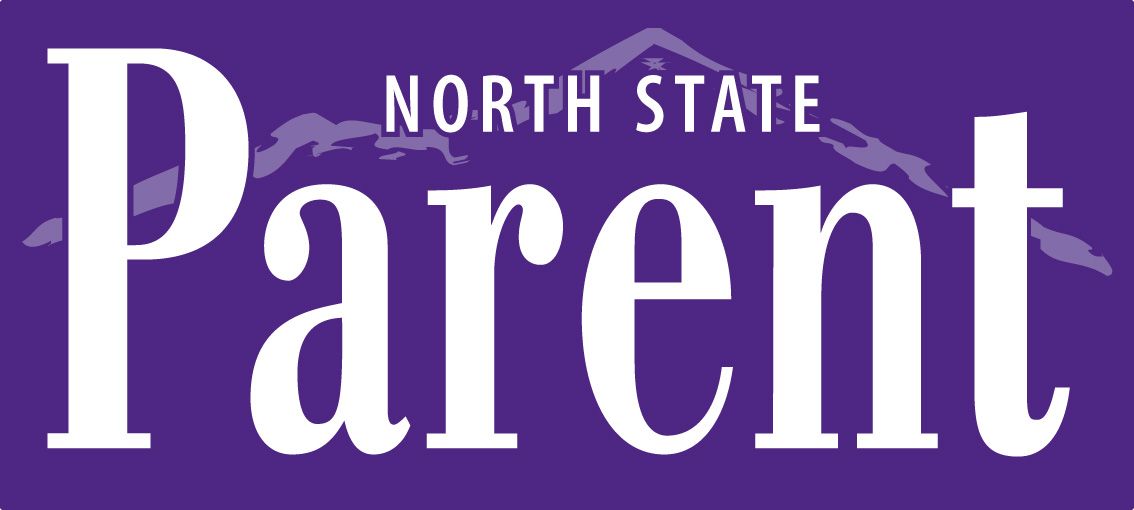 North State Parent is a monthly publication that covers parenting issues, family matters on education, health tips, recipes and more; specifically aimed at the North State region of California. Click on the logo above to browse childcare options, special needs resources, etc. You can also find a hard copy of the latest North State Parent publication in the Blue Oak front office.
For every Parent Council and Blue Oak Charter Council meeting, our faculty members compile a quick review of what our Blue Oak teachers have been working on in their classes over the past few weeks. Click on each icon to view the corresponding slideshows from the last few months: