Help your child reach their true potential.
A public charter school putting students first through creative, child-centered Waldorf instruction.
As parents, you want the best education for your child –  an education that meets the individual needs of the student while inspiring a lifelong love of learning. Your child's happiness, learning, and future matter to you. Most traditional schools offer a one-size-fits-all approach to curriculum, lacking consideration for the child's individual learning needs. At Blue Oak, we offer a curriculum that encourages creativity, develops emotional intelligence, and fosters a sense of community. With our teaching model at Blue Oak, your child will experience a well-rounded approach to education through the successful implementation of proven Waldorf methodology.
Your child isn't average. Their education shouldn't be either.
Serving the children of our community for over 20 years.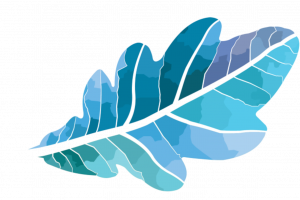 Child-Centered Waldorf Education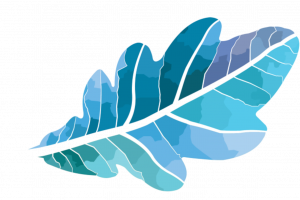 Free Public Charter School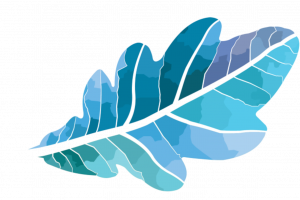 Lifelong Love of Learning
Here's How to Make It Happen:
2) Learn about the proven benefits of Waldorf curriculum
3) Enroll your child on an enriching educational path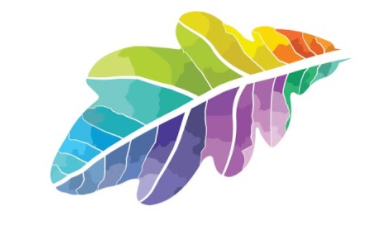 On July 12th, 2021 the California Department of Public Health (CDPH) released updated safety guidance and framework for California schools. In order to continue to be in compliance with the CDPH guidance, the Blue Oak Charter Council (BOCC) approved the attached document. Click on the link above to read more about this response plan. The BOCC will revisit this plan in response to future updates from the CDPH.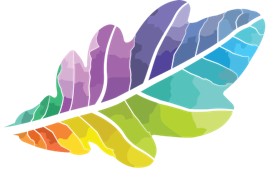 The "In-Person Education Plans For Students Return to Campus" document outlines all of the campus and classroom safety procedures that Blue Oak is implementing in preparation for our re-opening on November 9th. You can find this document by clicking on the link above or other COVID-related information on our COVID-19 Resources page.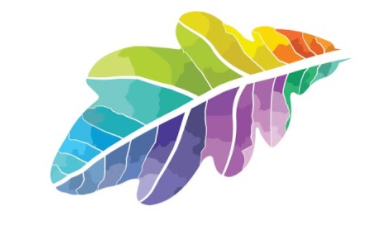 During the October meeting, the Blue Oak Charter Council approved the opening of a Hybrid On-Site option beginning November 9th. Based on discussion during the meeting, parent comments, and the initial interest survey staff has revisited the on-site hours. Please log into ParentSquare for more details or click on the link above.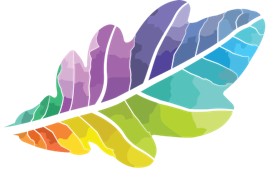 El Dorado Charter SELPA's governance page, has updated copies of their local plan, the annual budget and service plan, and a master list of current schools. This link is also found on the School Reports and Documents Page of the Blue Oak Charter School website.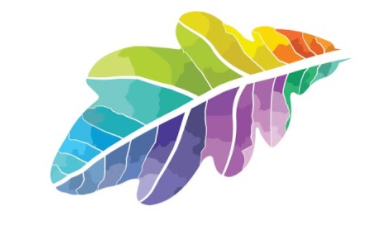 Visit our COVID-19 Resource Page to find on school guidance information, technology resources, counseling resources, nutrition services, essential childcare services, and additional COVID-19 health updates.
What Do You Love About Blue Oak?

Ella Kaplan
"I like that you get to stay with your class every year. It build bonds between people - you feel like you belong"

Maggie Buckley
"As we visited each classroom [on our first Blue Oak school tour] we were greeted by students that were confident, thoughtful, and willing to share their experiences... It was exactly what we wanted for our son and his future."

Laurie Brown
"We chose Blue Oak because we hoped the Waldorf approach could energize our son's love of learning. Blue Oak has accomplished this and more. I truly could not hope for a more nurturing environment for my children."

Miles Keesey
"I like that I can learn good problem-solving skills. I feel like I am in a comfortable and fun environment to learn."