At Blue Oak, we ask that each family group participate a total of 50 hours per school year.  We emphasize the word participate because what's most important to us is to see families engaged in their child's educational experience and involved in our community.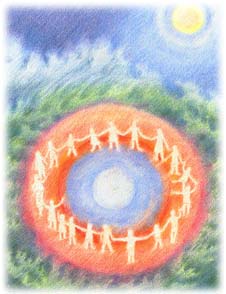 Two documents are provided below which we hope will help you understand all that you need to know.  We will make a "call for hours" at least 2 times each year, asking all volunteers to log their total hours online.
Please contact our Parent/Community Liaison if you have any further questions or ideas. Summer@blueoakcharteschol.org. 879-7483 x. 2002.
Participation Hours – Requirements, 2018-19
Volunteer Requirements for Fieldtrips, Driver_Chaperone 2018-19