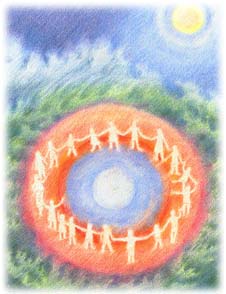 We have a thriving Community at Blue Oak and it would not be possible without Volunteers!

We ask that each family group participate 50 hours per school year and record their time once or twice per school year.
Please review the relevant documents below and contact our Parent/Community Liaison with any further questions, concerns or IDEAS!
Please see the Forms & Resources Page for all relevant documents.