Blue Oak School is a community of families and educators bringing an educational program to Butte County that blends Waldorf-Inspired education with California Common Core State Standards.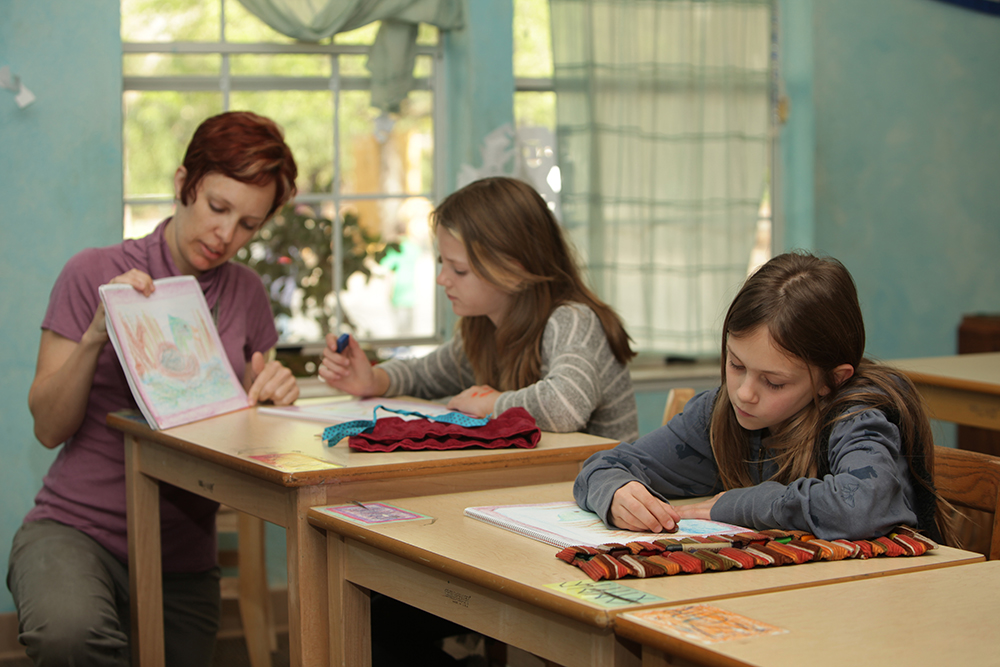 Our school is committed to nourishing and educating the whole child, based on the natural developmental model. The Waldorf curriculum is an inspirational and disciplined approach that infuses learning with enthusiasm, creativity and significance.

We envision a school that…
Provides a model for successful education of the whole child.
Provides an educational experience that follows the natural development of the child while recognizing their uniqueness.
Emphasizes the skills of problem solving, independent thinking and intellectual curiosity.
Provides an artistic and stimulating approach to all subjects.
Cultivates a sense of beauty, wonder and deep respect for the natural world.
Imparts an appreciation for different cultures through a comprehensive curriculum.
Affirms that the intelligence and imagination of the young child is best developed without the use of technology.
Provides second language learning starting in First grade.
Brings the joy of music which enhances cognitive development.
Enriches our community with seasonal programs.
Encourages cooperation, not competition.