Thank you for your interest in Blue Oak School! We invite you to take a tour and read about our enrollment process.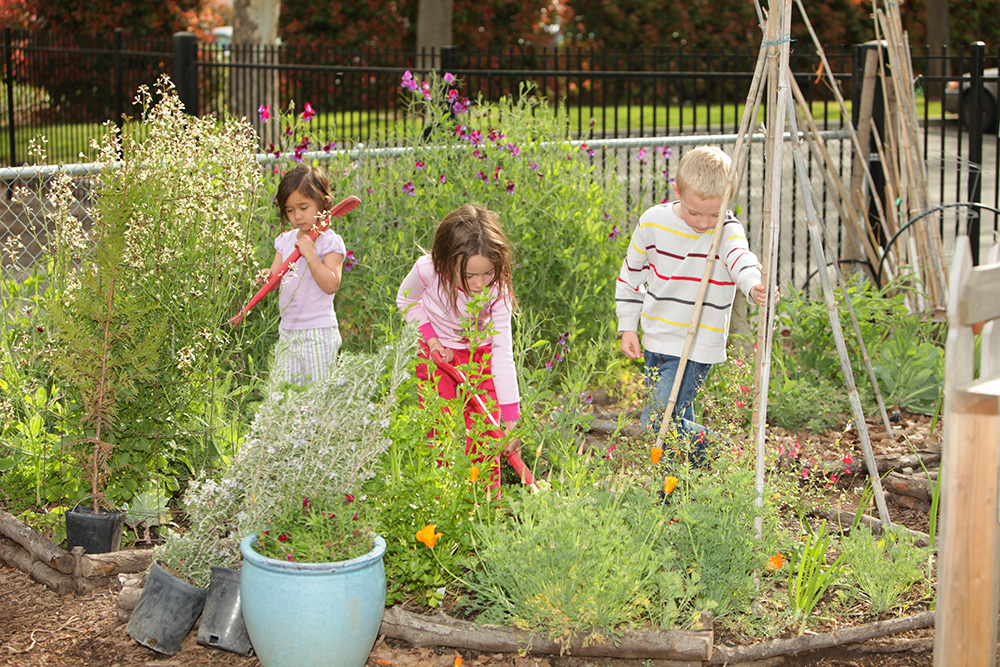 Why choose Blue Oak School?
Our tuition-free public school offers many programs: Spanish, music, gardening, band, violin, handwork, games and movement.
Our Waldorf-methods, arts-integrated curriculum respects, and addresses children's natural development, unique intelligence, and various learning styles.
Recognizing the importance of play, our half-day Kindergarten program preserves the wonder of childhood. A foundation for creative thinking is established through a wide range of directed and practical activities.
Our rigorous upper grades' academic curriculum builds on students' capabilities for imaginative thinking, deep feeling, and self-confidence that have been nurtured in the early grades.
Our on-site after-school program provides wholesome activities and recreation in a safe and nurturing environment.
Our curriculum enables children to gain respect, life skills and knowledge appropriate for living consciously with one another as stewards of the world around us.
We are a diverse community of families committed to all children, to child-centered education and to one another.