Healing Workshops (session 1)
Dec 8, 2018 at 9:00 am

-

12:00 pm

Free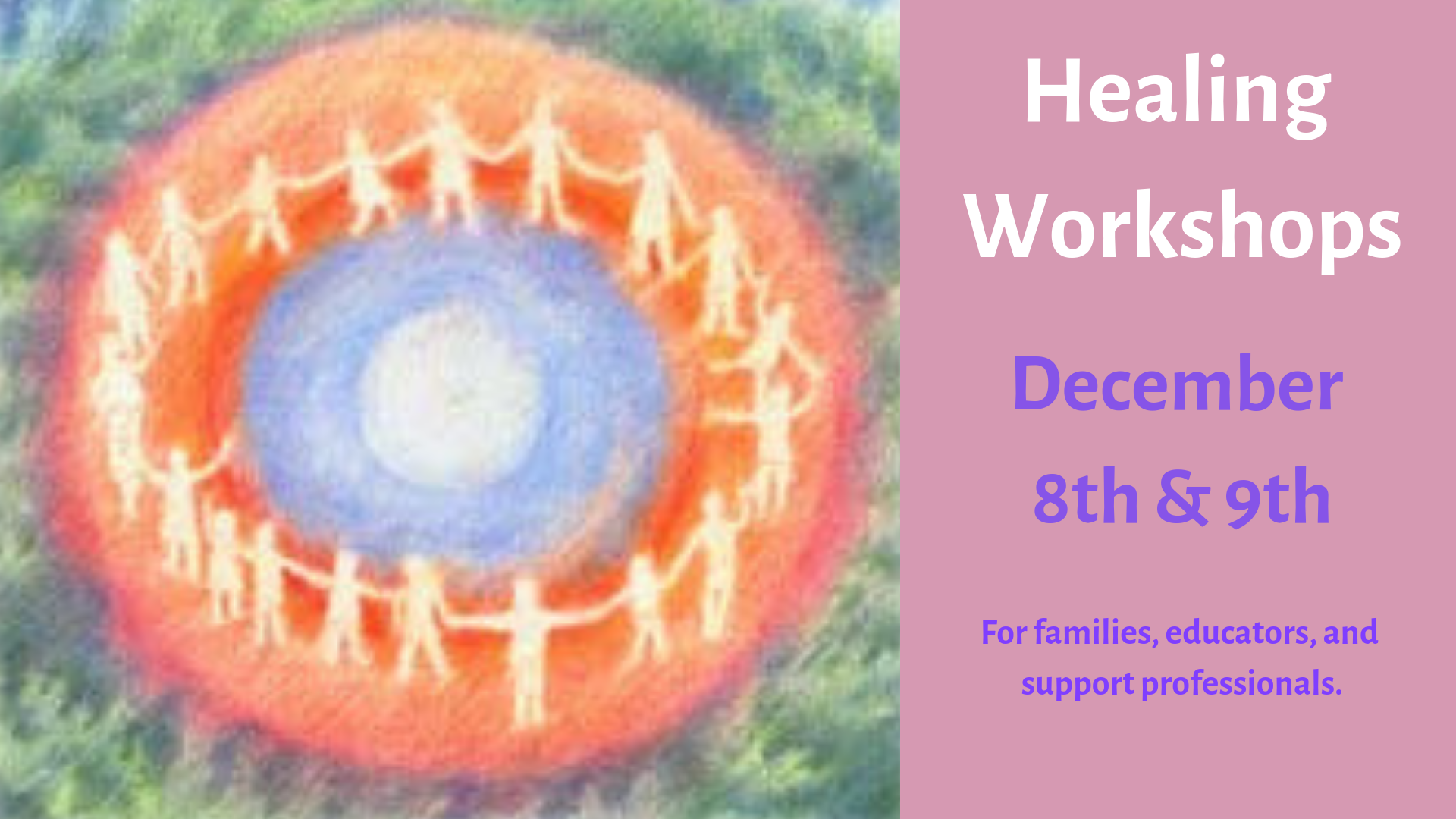 Two-day event, 4 workshops & 1 Lecture.
Morning Sessions are for families.
Afternoon and Evening Sessions are for adults only.
(see more below)
All of these events are FREE and open to the Public.
Please email summer@blueoakcharterschool.org with questions.
OFFERING
International guests, Bernd Ruf, Reinaldo Nascimento, & Christopher Huditz work in close alignment with UNICEF, in war-torn settings across the globe, to build safe nurturing places for children and their families. Utilizing Waldorf Emergency Pedagogy, their work helps prevent and heal trauma.
After the Camp Fire, we are collectively struggling to recover from a traumatic event. Please join us at this free community event to begin the processing and healing work necessary for us each individually and for our community as a whole.
NOTE: Day 2 will build off of Day 1, so you are encouraged to come to both days, but you are welcome to come to as many or as few as you can.
DAY1
Morning session:
9 am – 12 pm – Workshop for Families (children ages 4 and up)
Afternoon session
1 pm – 4 pm – Workshop for Adults only
(Parents, Educators, & Support Professionals)
Evening Lecture:
5:30 – 7 pm
(adults only)
DAY 2
Morning session:
9 am – 12 pm – Workshop for Families (children ages 4 and up)
Afternoon session:
1 pm – 4 pm – Workshop for Adults only
(Parents, Educators, & Support Professionals)