School tours are offered on the second Wednesday each month.
Our Executive Director, Susan Domenighini, will lead you on a tour through the grades and explain public Waldorf education.
One of our Waldorf certified teachers will then go further in-depth on how we blend Waldorf pedagogy with free public education.
You will have an opportunity to ask questions and speak with our Parent/Community Liaison and Registrar regarding enrollment and your role as a parent at our school.
Reserve your spot today! Call our front office staff at 530-879-7483.
School Tours are offered on the following Wednesdays, from 8:30 am to 10:30 am.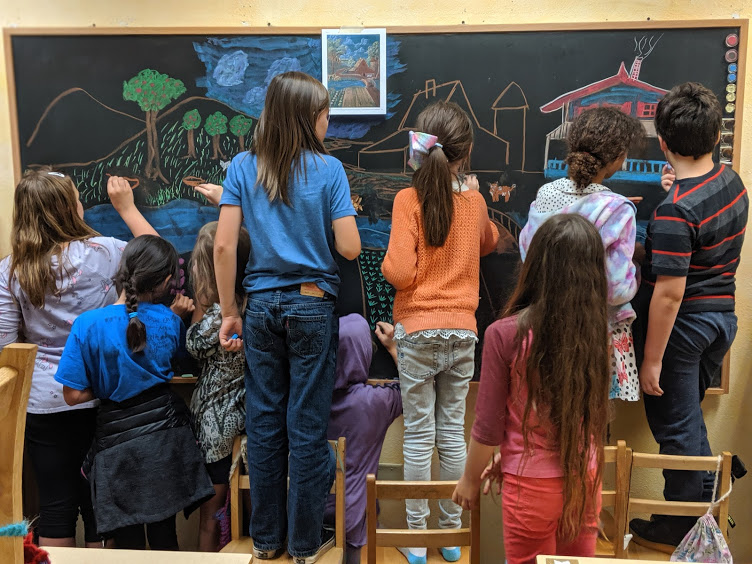 2020/2021 Dates to be determined.